Holidays in Santa Maria Navarrese
Apartments Monte Oro
your ideal holiday in Sardinia
Apartments Monte Oro
your ideal holiday in Sardinia
Santa Maria Navarrese
A corner of Mediterranean heaven, green and sun-kissed
Welcome to Santa Maria Navarrese in Sardinia
Just a few steps away from the touristic Harbour in Santa Maria Navarrese, with an excellent view to the Arbatax's Bay or surrounded by greebery, we rent elegant apartments for your holidays.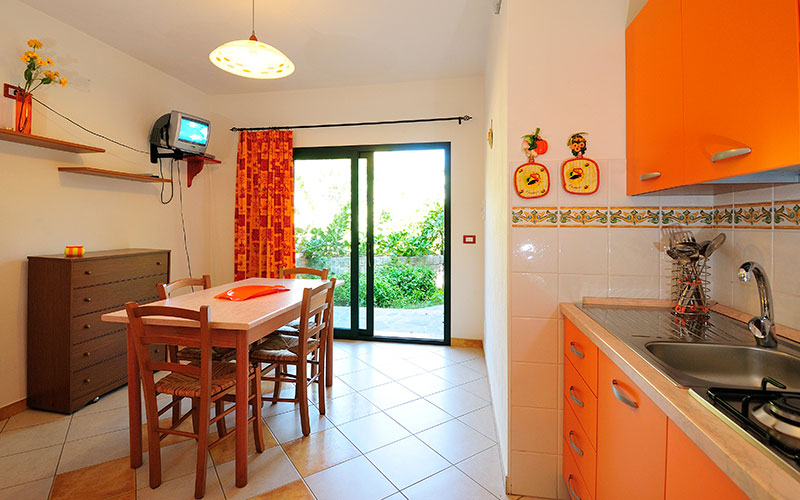 Apartments for two people with the possibility to add a third bed in the living room.
Apartments for four people with the possibility to add a fifth bed in the living room.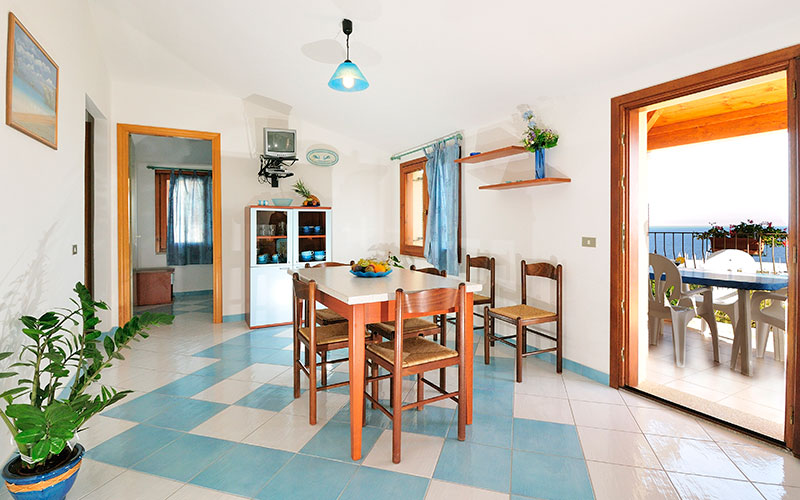 Apartment for six people with the possibility to add an extra bed in the living room.
Events in Santa Maria Navarrese and Baunei
Discover events and spend unforgettable holidays in Baunei and Santa Maria Navarrese, in Ogliastra, in the central-eastern coast of Sardinia.
"Perhaps there is not anywhere else in our country such a wide coast: 40 kilometers of limestone ramparts and cliffs, just broken here and there by a few coves;perhaps the most beautiful stretch of the Italian coast and without shadow of doubt the most harsh and wild".
Thus Fulco Pratesi and Guido Tassi described the territory of Baunei in their "Guide to the Nature of Sardinia". The village of Santa Maria Navarrese is set in a green valley full of olive and fig groves, wild olives and carob trees, honeyberries and a thick Mediterranean scrub. A corner of Mediterranean heaven, green and sun-kissed!
On foot, by bike, on horseback, by car and cross-country you can trek to places that, once discovered, will be hard to forget; you can walk from the mountain to the sea along the course of underground rivers, among centuries-old woods, flowers, wild faunato bays of incredible beauty. If you want to go by sea, by boatyou will discover some of the most beautiful beaches in the Mediterranean: Cala Luna, CalaSisine, CalaBiriala, Ispuligedenie (CalaMariolu) and CalaGoloritzé.